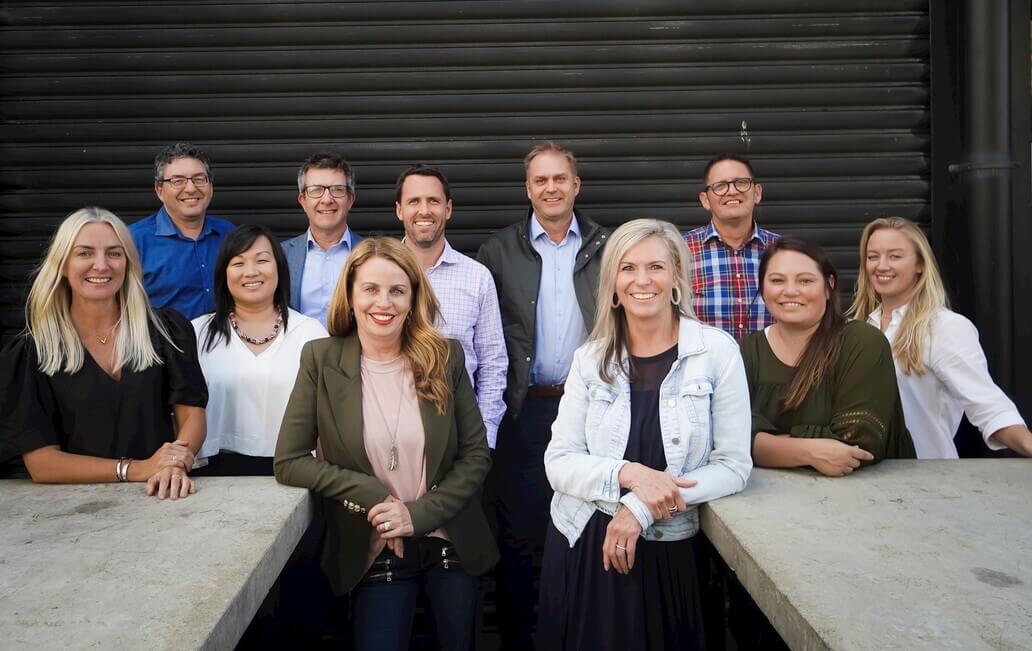 We focus on inclusion and how we can make what we do accessible to all. It's about ensuring that we work with partners who are accessible so all individuals are treated fairly and respectfully and have equal access to opportunities and resources. Then they can contribute fully to the success of the business that they work for. Creating an accessible culture in your organisation creates opportunities for everyone. We created an accessibility statement that we live by at Tribe. Have a read…
   Our Guiding Light 
We have our guiding light to show us the way. We bring our whole selves to work. We encourage inclusion in every single interaction. We genuinely care about people, and are curious about their stories. We celebrate all points of view. We will help you find your tribe, the same way we have. We're all on a journey together so come along... 
Our Partners 
We have partnered with Diversity Works NZ to upskill our staff in understanding the culture of inclusion. They have been instrumental in helping us understand the full extent of the social and economic benefits to all.
We are proud partners of The Cookie Project, whose sole purpose is to help Kiwis with disabilities understand their own value and to fairly contribute to society by paying them at least the minimum wage. They are leading Aotearoa with their inclusive employment framework for the disability community by having a pan-disability recruitment policy. They never ask for resume nor do they conduct interviews.
We're all on a journey.
Relevant Articles